Enhance Your Revenue Cycle Performance and Cash Flow
The health care industry is transitioning toward a focus on value of care rather than volume of care, and organizations are always looking for ways to boost healthcare delivery and results while optimizing their bottom line. Here are the practical ways that big data can improve your revenue cycle, cash flow and financial performance:
Improved revenue cycle – Big data grants access to vital revenue indicators like denial rates, claim rejections, and net collection rates. Utilizing data in this way, you can identify areas that need improvement as well as areas to expand. Furthermore, the data can inform staff training and awareness on common billing errors.
Weakness identification – Data analytics can help you note the areas your practice is falling short in. Once challenge areas have been identified, you can then partner with organizational leaders to create strategies to bridge the deficiencies.
Strategy setting – Identifying areas that need improvement and having precise metrics to benchmark and measure them against can help you set practical goals across the organization.
Performance assessment – Most of the evidence exemplifies the reliance on data analytics to enhance practice performance. Indicators like payer mix breakdown and service revenue offer a holistic view of your practice's financial health. You can also evaluate if you're meeting targets or achieving goals.
Identifying growth and expansion opportunities – Through data analytics, you can locate areas within your organization that are positioned for growth. For instance, by viewing encounters distribution data, you'll identify the treatments or conditions common to your patient population which allows for data-driven decisions when making company expansion maneuvers.
Troubleshooting urgent issues – Big data and analytics can help you identify problems like No Response or Denied claims that require prompt attention to receive reimbursement. A robust data analytics solution can detect payment delays, their causes, and do so in a timely manner to allow for adjudication.
Time savings – Part of provider billing practices require accessing accurate and centralized revenue data sources. Use of service-level datasets can help reduce the manual aspects of data collection, analysis, and entry, and will free up valuable time staff spend on aggregating clinical data.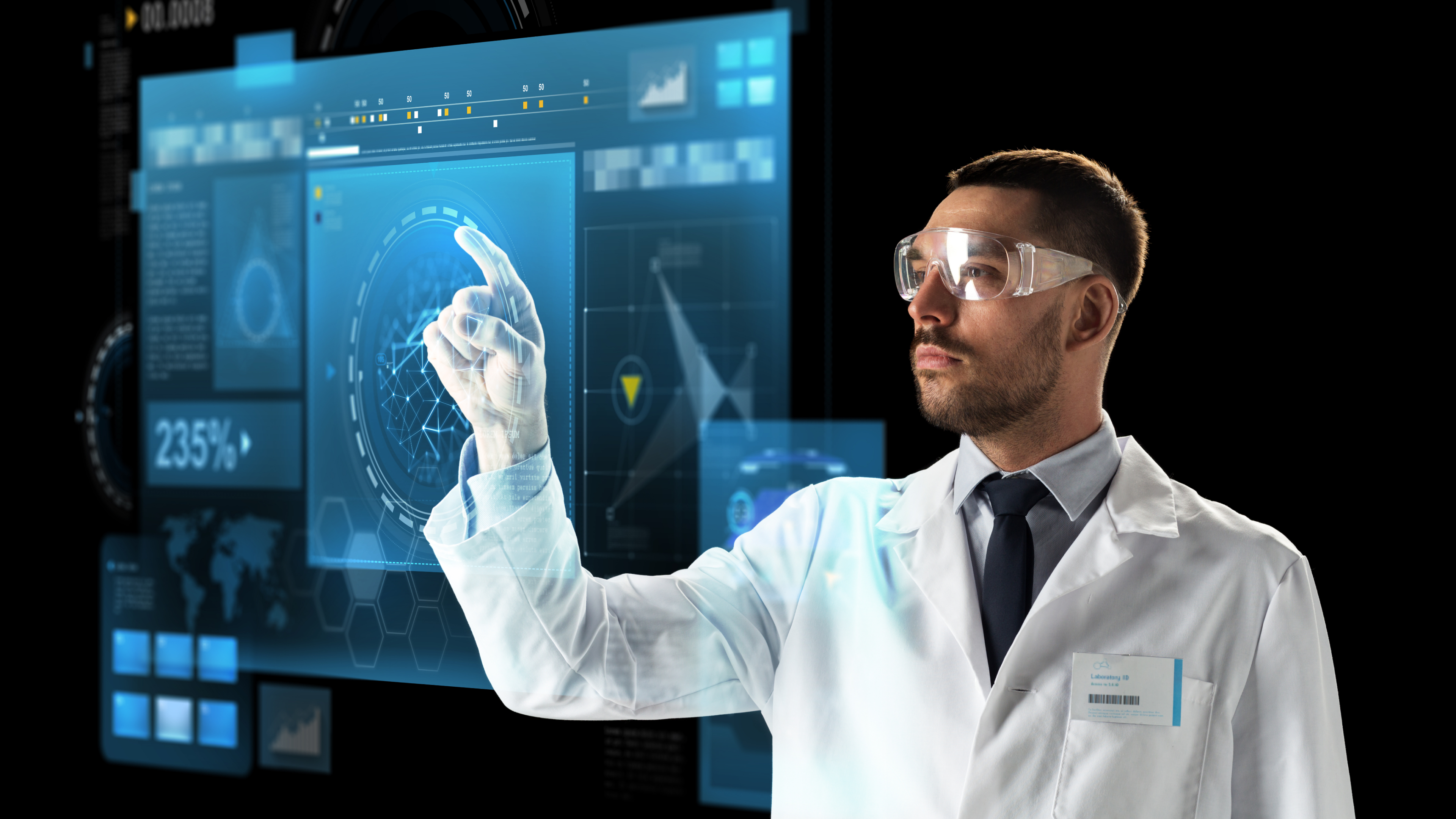 How Big Data Aids Risk Scoring 
This healthcare analytics subset requires organizations to quantify complex but vital measures for running the organization. Although healthcare organizations are keenly focused on improving health for each member under care, providers and payers alike are still slow in adopting risk scoring capabilities that offer a holistic portrayal of member health.
Popular risk scoring structures like Hierarchical Condition Codes (HCC) compute only a single risk score per member. The models tabulate members' relative health based on physician diagnosis but don't offer specific, actionable health improvement and disease prevention insights based on these scores.
However, the landscape is evolving with the emergence of advanced analytics and big data technologies. As new innovations challenge the status quo, they're fueling risk scoring capabilities' evolution towards offering specific, actionable insights. Instead of computing one risk score per member, calculations are starting to incorporate clinical conditions, behavioral health status, and social determinants of health to help you understand and address each member's holistic needs.
Machine learning predictive analytics is also helping healthcare providers compute illness-specific risk factors to identify those patients with the highest chance of hospital admission. Those who adopted the methodology early are already reaping the rewards, reducing admissions and readmissions while diminishing member medical costs and improving the health of their patients.
Achieve Better Results Using the Clinify Health Approach
Clinify Health is focused on enabling providers to develop, deploy, and manage population health strategies specific to their patient populations through a technology and services offering with the goal of improving their ability to enter in to and succeed in alternative payment arrangements. As the leading value-based care enablement partner, Clinify empowers success through customized practice transformation and access to actionable business and clinical data.
Clinify Health's approach covers vital areas like KPIs, patient stratification, billing, and 837 and 835 analyses. So reach out for more information or to request our demo.